Our expert worked as a general rapporteur for the conference on "Misuse of administrative resources during electoral processes: A Major Challenge for Democratic Elections" organized by the Parliamentary Assembly of the Council of Europe (PACE) and the Venice Commission of the Council of Europe in cooperation with the Congress of Local and Regional Authorities of the Council of Europe and hosted at the House of Commons by the UK Delegation to the PACE.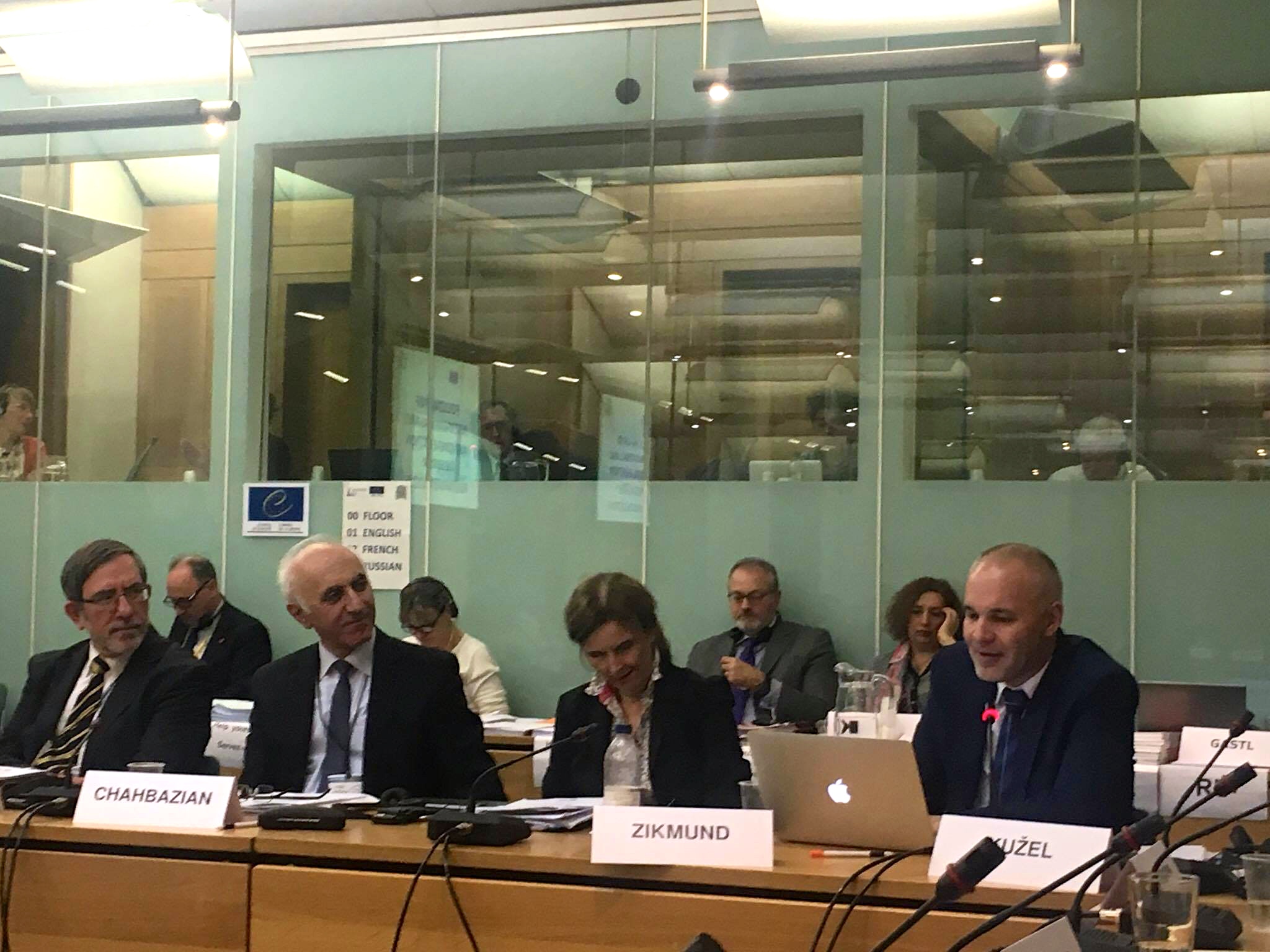 The main objective of the conference was to discuss concrete solutions in law and in practice for a more efficient implementation of guidelines and recommendations issued from relevant Council of Europe documents, better co-operation between international partner organisations, with a view to sharing good practices existing among Council of Europe's member States in order to effectively address the problem of misuse of administrative resources during electoral processes.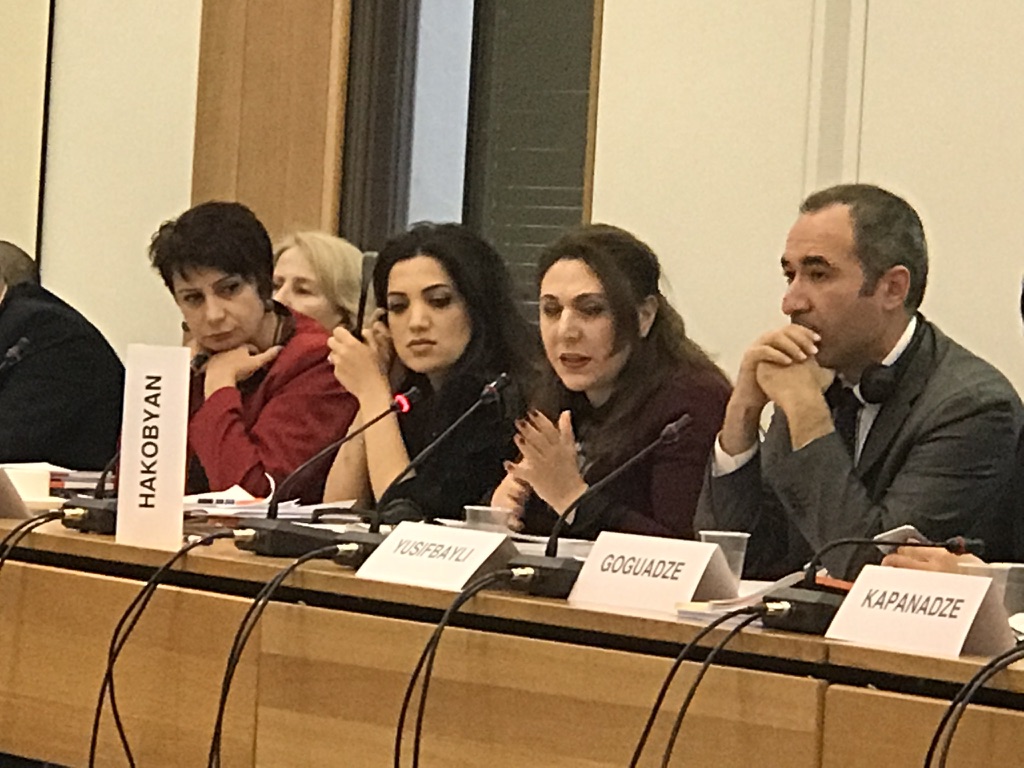 The conference was attended by Assembly members who had observed several elections, elected representatives from countries in the good governance partnership, experts from the Venice Commission and the OSCE's ODIHR and representatives of non-governmental organisations working in the field of elections.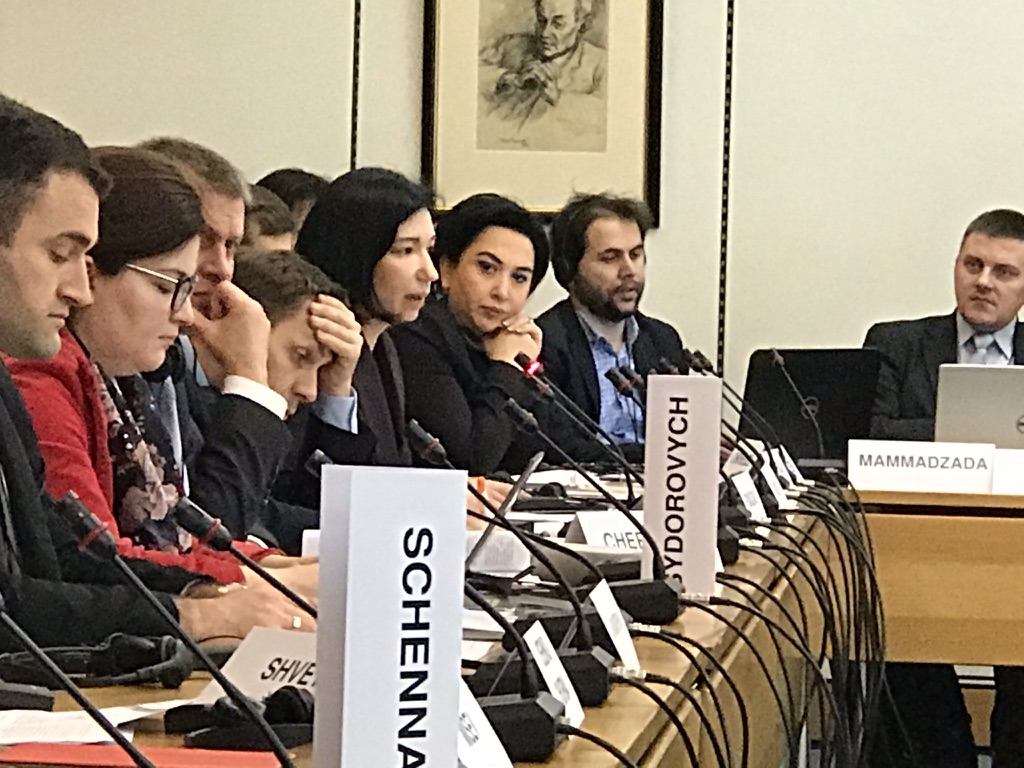 Among the measures to be set up to tackle this problem, the experts and participants proposed to improve the quality of legislation; to ensure that it is applied without fail, particularly by the political parties in power; to set up efficient legal mechanisms to supervise the application of laws; and, lastly, to establish a system of penalties for infringements of the legislation.