Our expert participated at a conference organized by the Council of Europe in Venice, Italy, on 24 and 25 October 2016 titled "Follow-up to the recommendations of international Election Observation Missions". The conference took stock of the situation with regard to the implementation of the recommendations at the regional level of the countries of the Eastern Partnership. The presence at the conference of representatives of PACE, Congress, PA of OSCE, OSCE/ODIHR, NATO-PA, European Parliament, EU's Assembly of Regional and Local Representatives and European External Action Service as well as representatives of prominent domestic observers groups from EaP countries gave an opportunity to have the necessary overview to elaborate a plan for action in the field of post-electoral technical co-operation in the Eastern Partnership region for 2017 - 2020.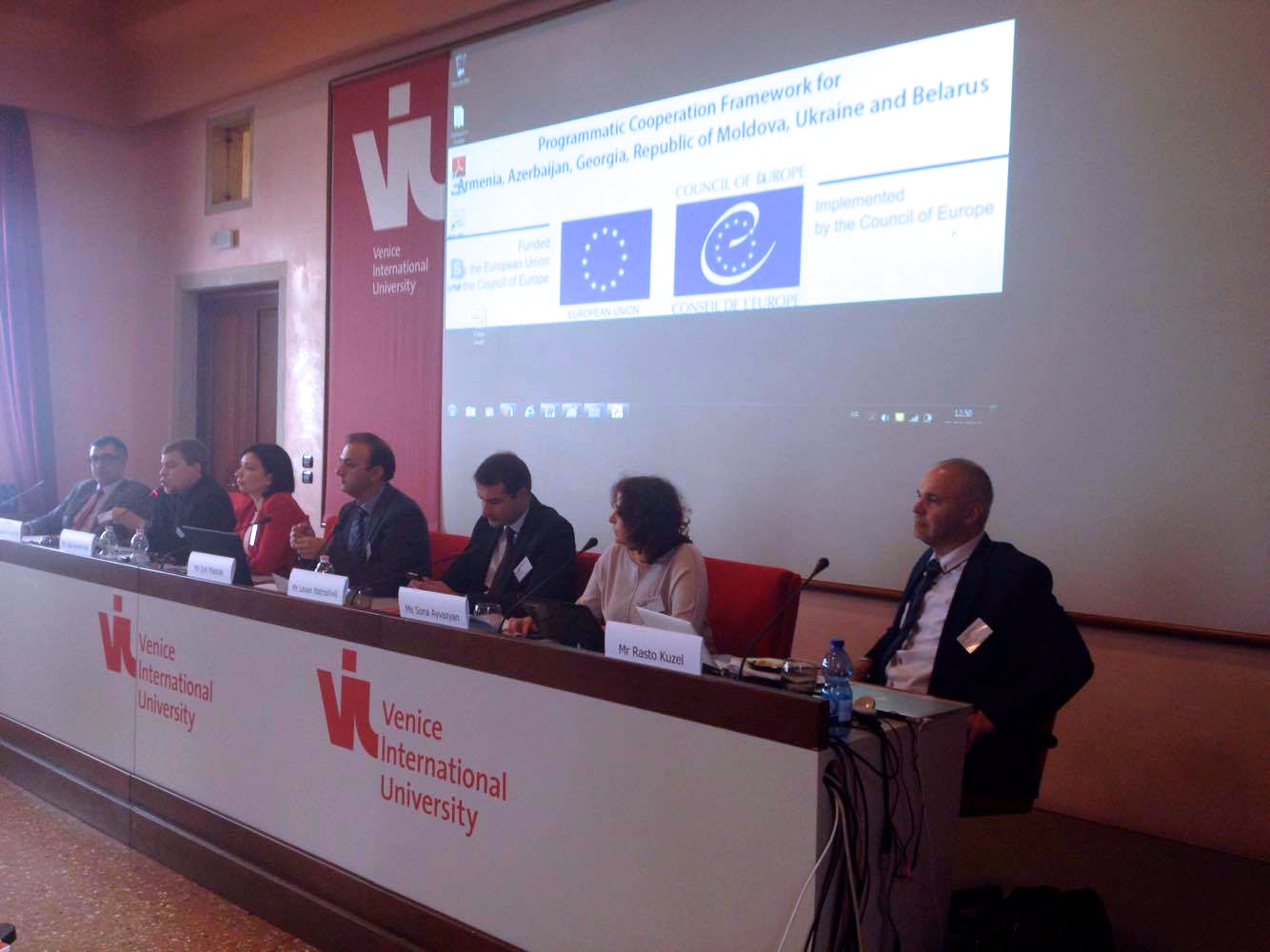 The conference was a concrete action aimed at contributing to the implementation of the recommendations of the 2016 Secretary General report on the State of Democracy, Human Rights and the Rule of Law where he particularly encourages the Council of Europe to conduct bilateral work with the member states, including through action plans and co-operation projects to achieve free and fair elections.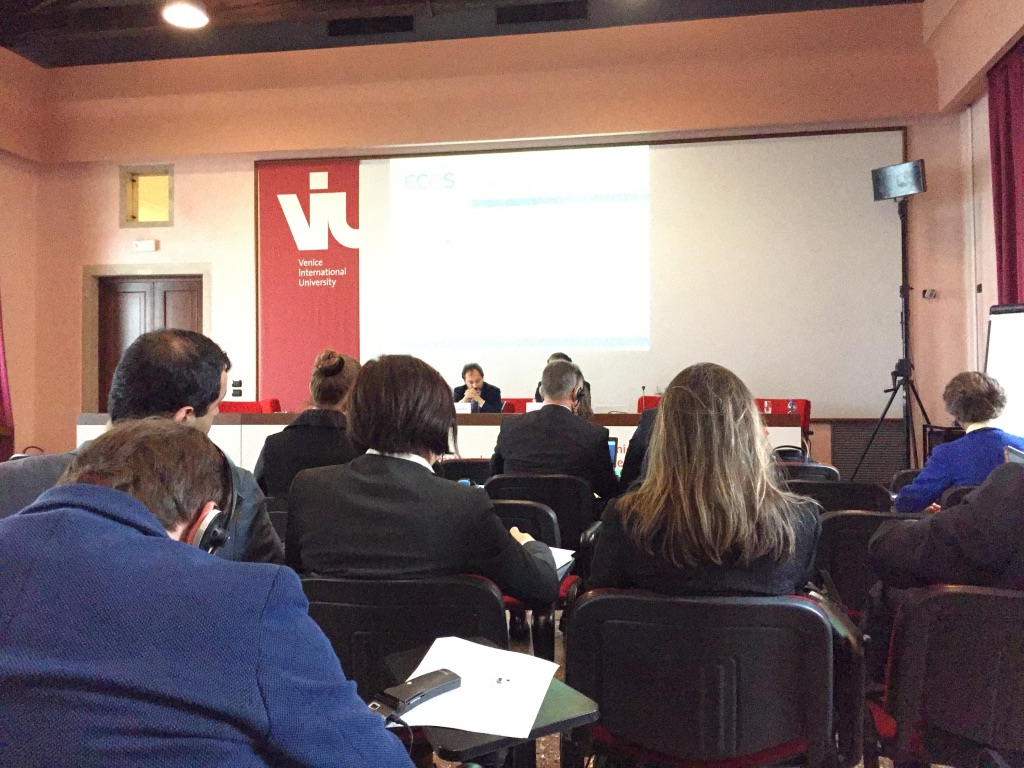 Our expert was among the presenters during the second panel and spoke about the co-operation between international and domestic election observers, recommending what could be done to improve the cooperation between these missions for the sake of post election follow up activities and a more successful implementation of election-related recommendations.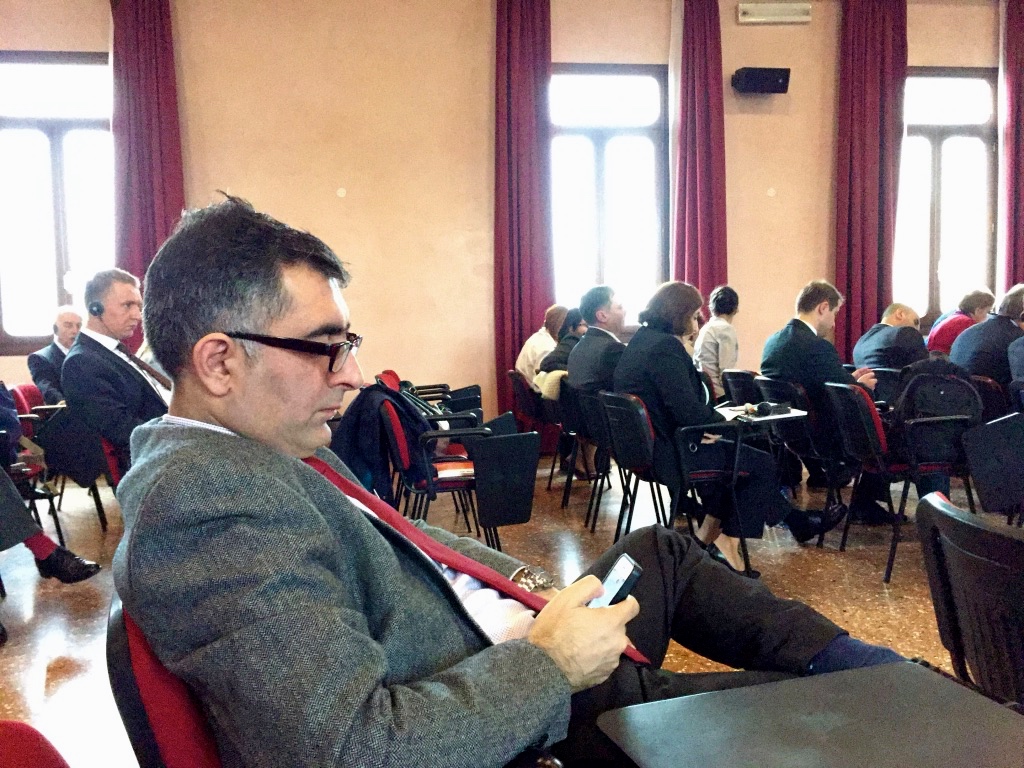 For more information, visit http://pjp-eu.coe.int/en/web/eap-pcf/-/conference-on-follow-up-to-the-recommendations-of-international-election-observation-missions-in-the-countries-of-the-eastern-partnership-?desktop=true
agenda-conference-venice-24_25-october-2016.doc-rev2-3-.doc
regional-conference-follow_up-to-the-observers-recommendations-clean-21-....docx