Our expert was one of the key speakers at a roundtable called "Media and Elections in the New Era which was organized on 24 June 2017 in Kyiv, Ukraine, by IFES, Council of Europe, Venice Commission and Internews Ukraine.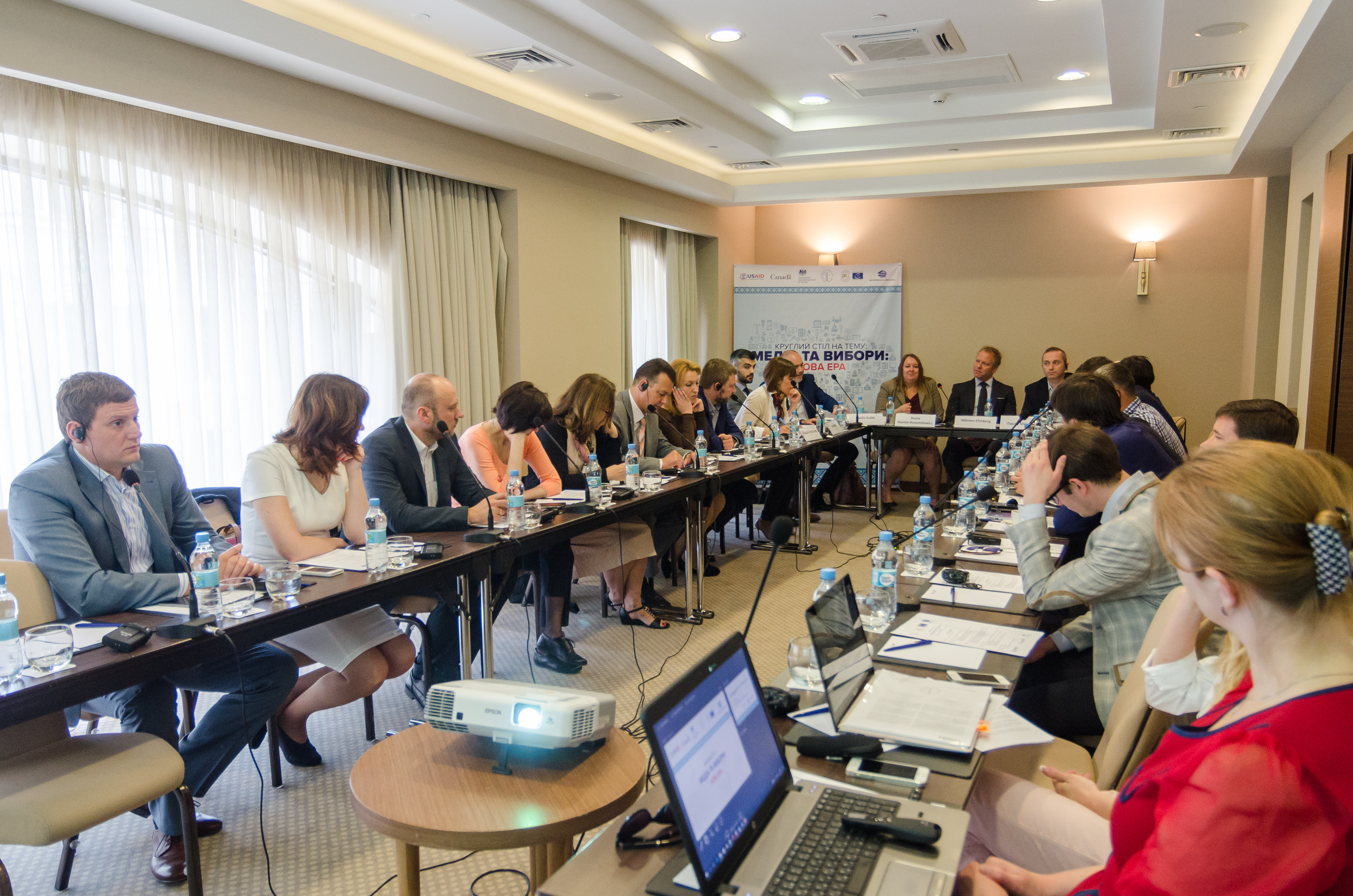 A robust and analytical media is necessary for voters to make an informed choice when facing elections. This requires substantive coverage of candidates and platforms, but also an in-depth presentation of electoral system impact and meaning. As well, electoral management bodies need to know how to interpose their activities through the media in a way that increases public confidence in the electoral process and transparency thereof.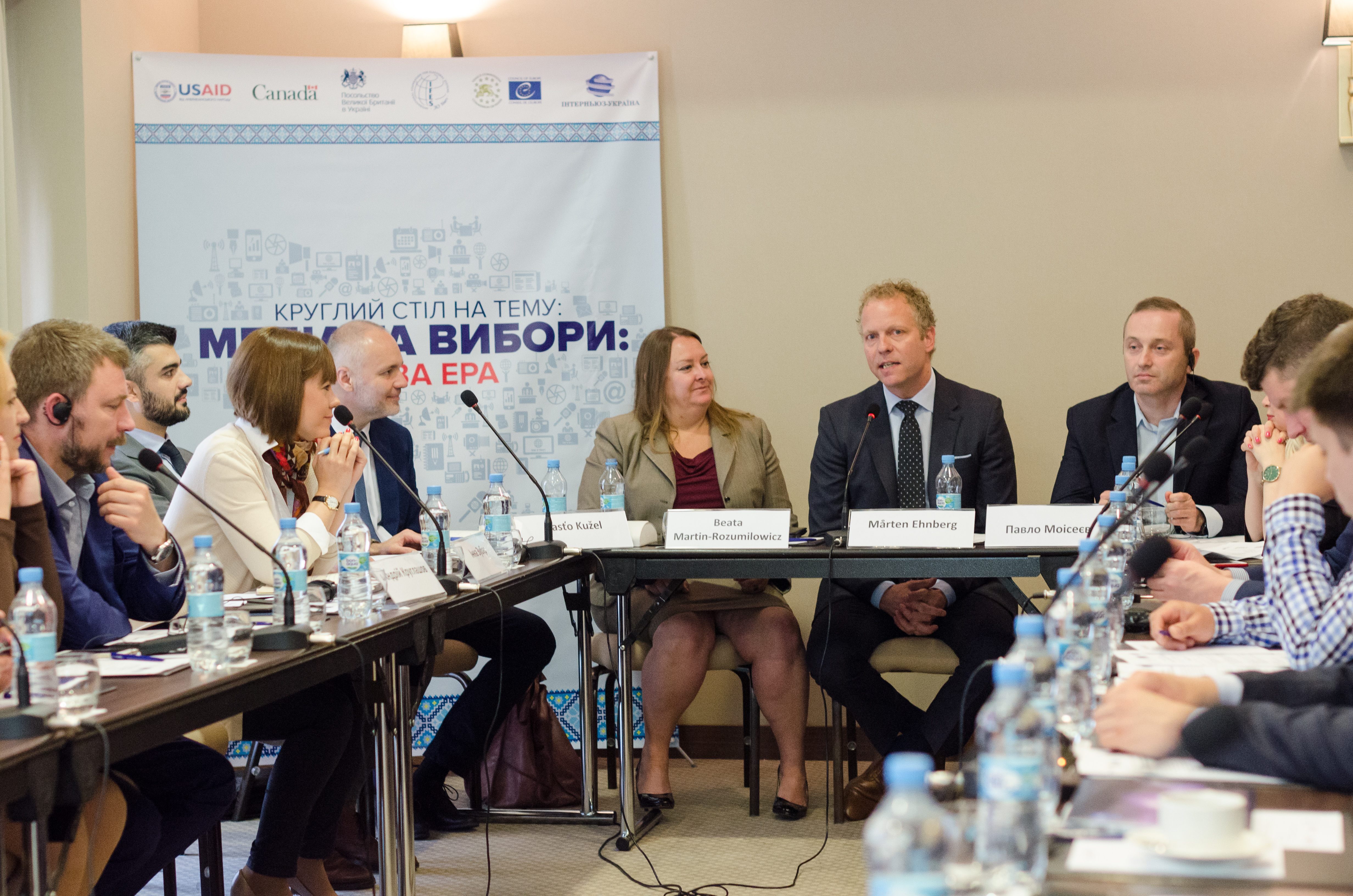 Nevertheless, the proliferation of 'new media', including social media, on the Internet and through other channels has presented important challenges for new and old democracies alike. Amongst the questions raised are news sources, how citizens can be assured that the information that they are consuming is real news and not 'fake news', and how to develop the ability to better navigate the new information space in a way that is not detrimental to electoral democracy.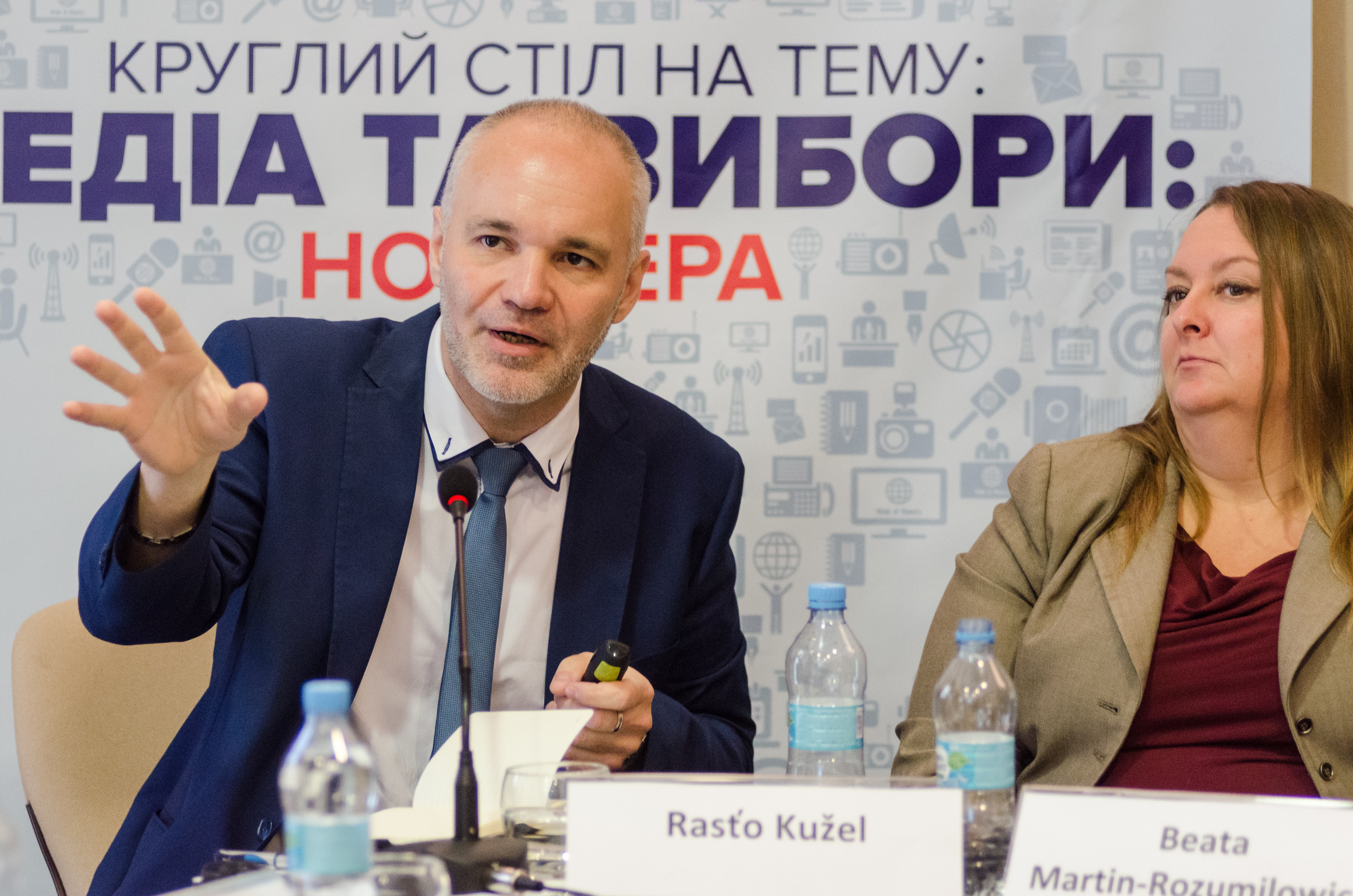 This expert roundtable focused on analyzing the importance and commitments of media within the electoral process, how electoral management bodies (EMBs) can deal with multiple news sources (including fake news), how this should be dealt with by them in their PR programming to maintain transparency and confidence, how EMBs should address the challenges of social media without overstepping the mark in terms of over-regulation, and an overview of the likely pitfalls and challenges that may emerge in the coming months and years in electoral terms.