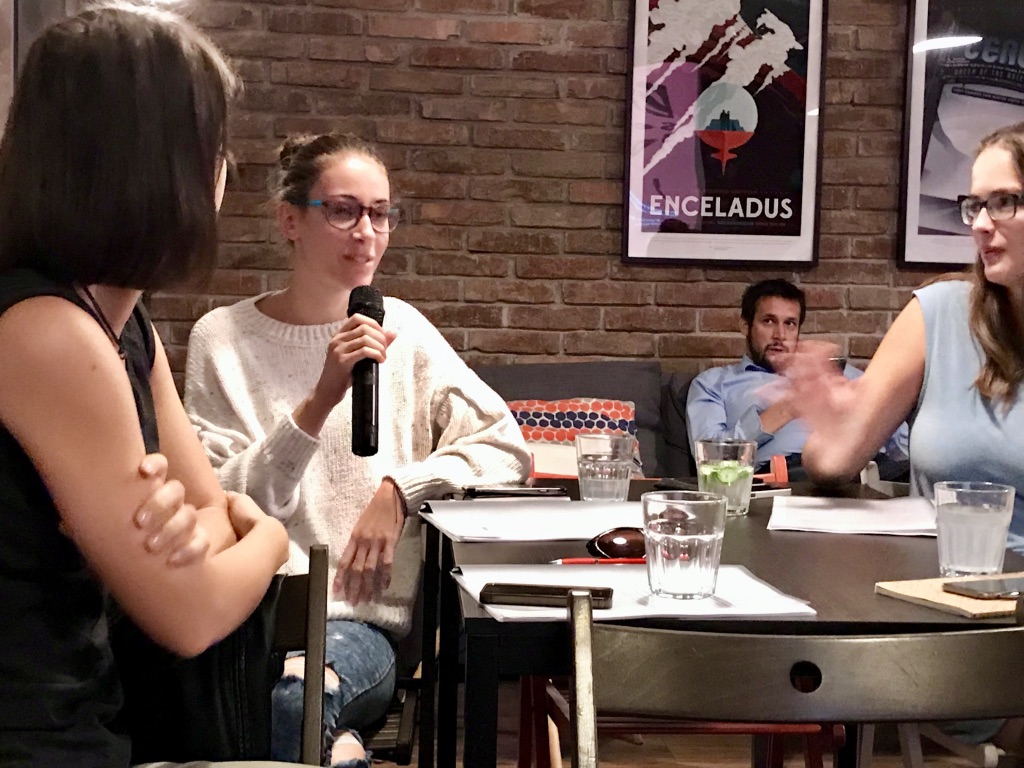 MEMO 98, in cooperation with Transitions and Ashoka, organized a practical workshop on how to do solutions journalism. The workshop took place in Bratislava on 16 October 2018 and was conducted by Ms. Nina Fasciaux who represents the Solutions Journalism Network in Europe. It was a follow up to the recent visit by Tina Rosenberg, the co-founder of the Solutions Journalism Network, in Prague. The following were the workshop objectives:
- Understand what solutions journalism is and what it is not.
- Discuss why we need it.
- How to do solutions journalism? How to avoid advocacy, where to find solutions stories and how to vet them?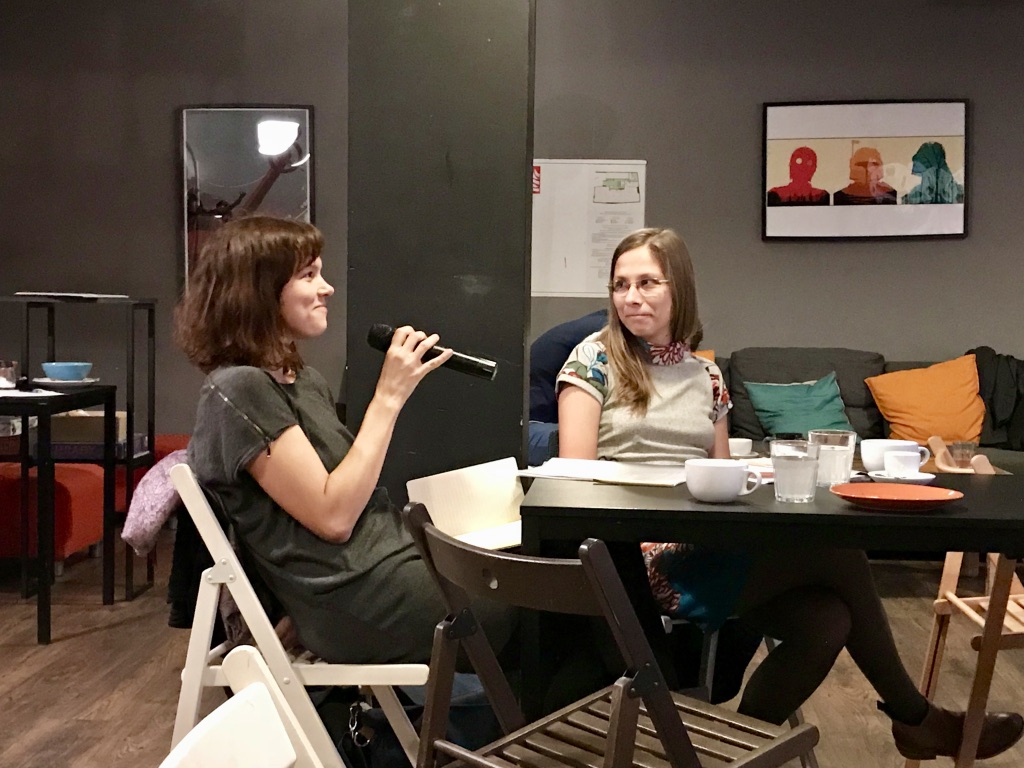 Nina Fasciaux analyzed concrete articles using solutions journalism which included topics such as migration, environment, health issues and corruption. The toolkit for solutions journalism can be found here.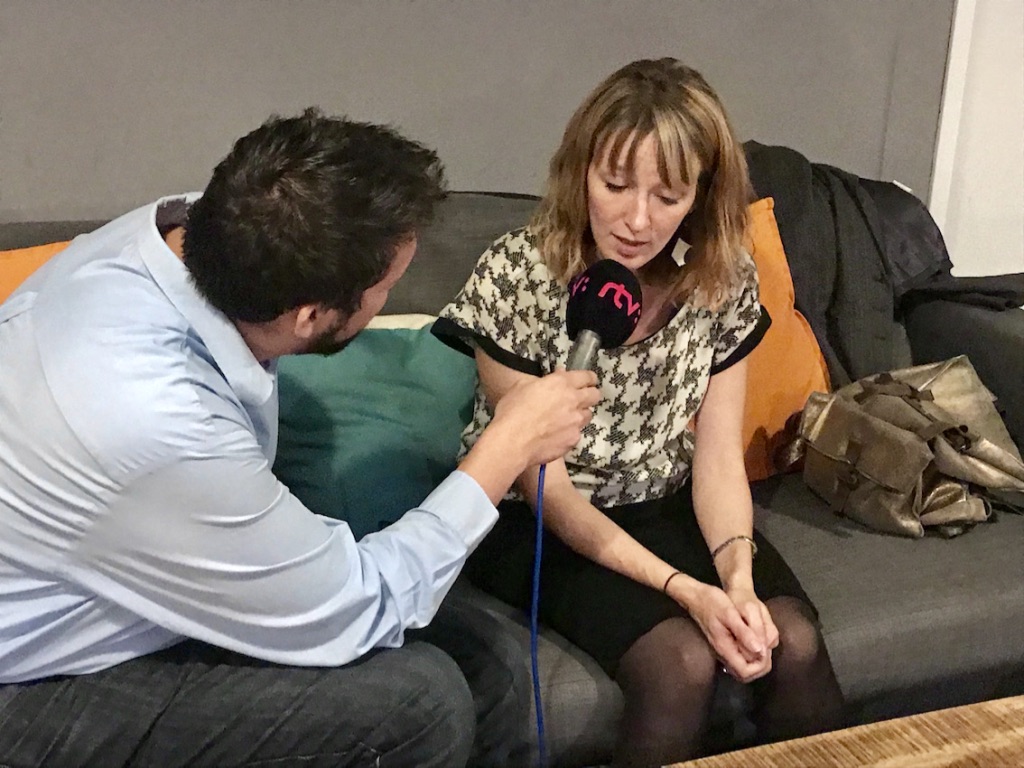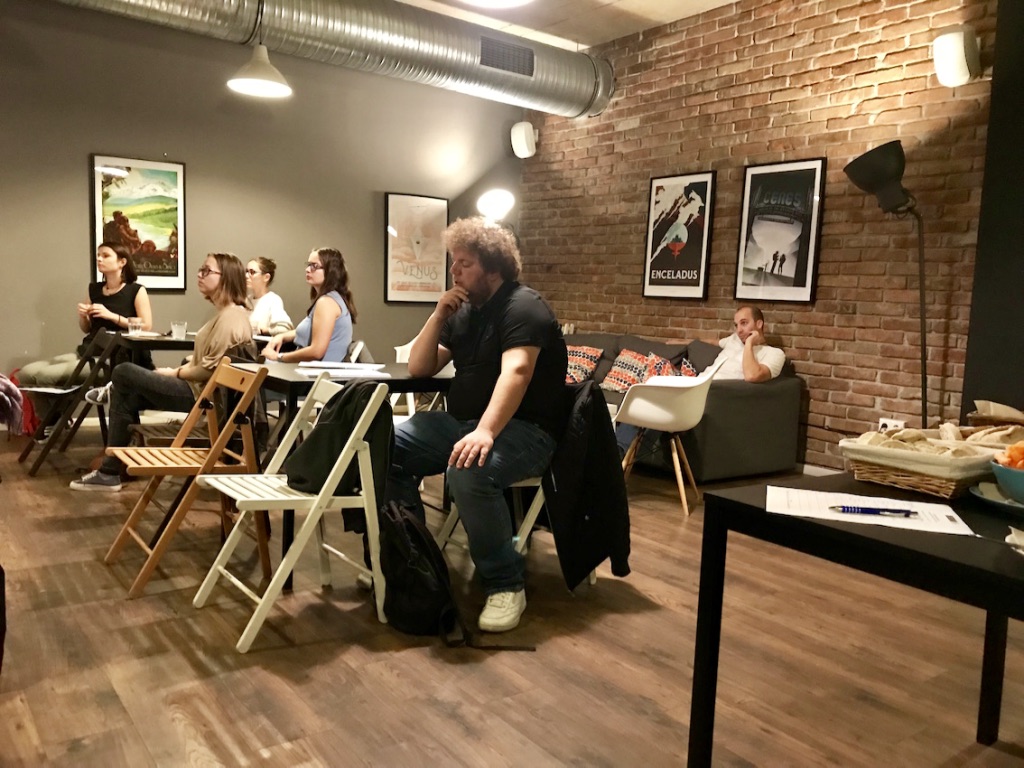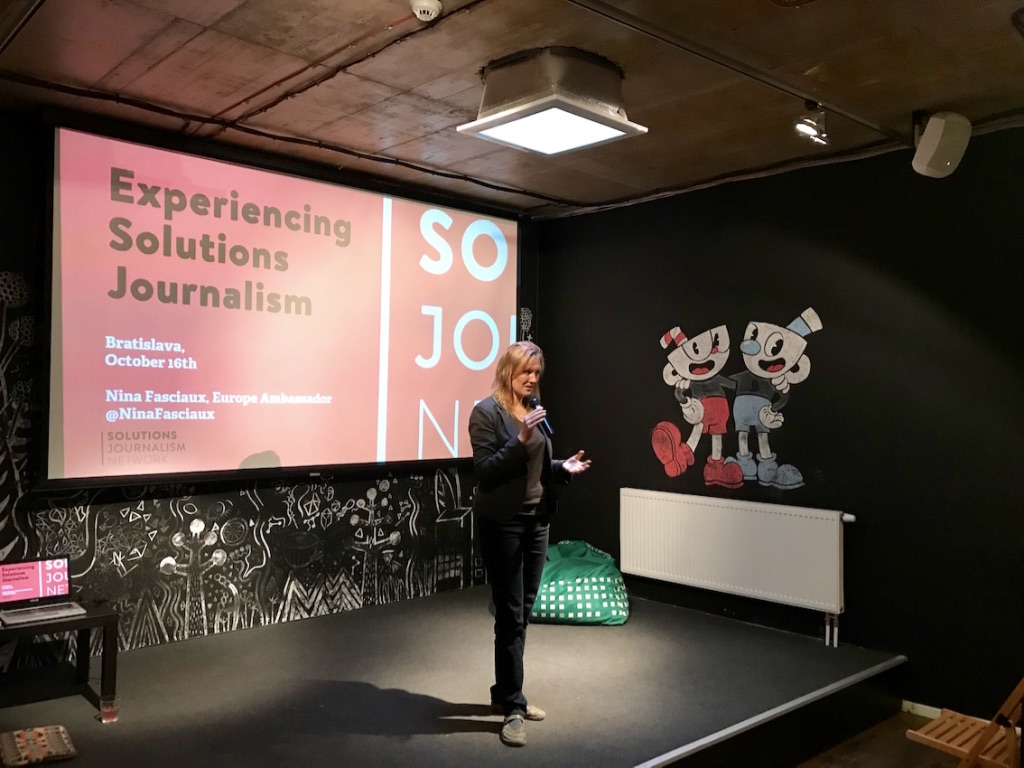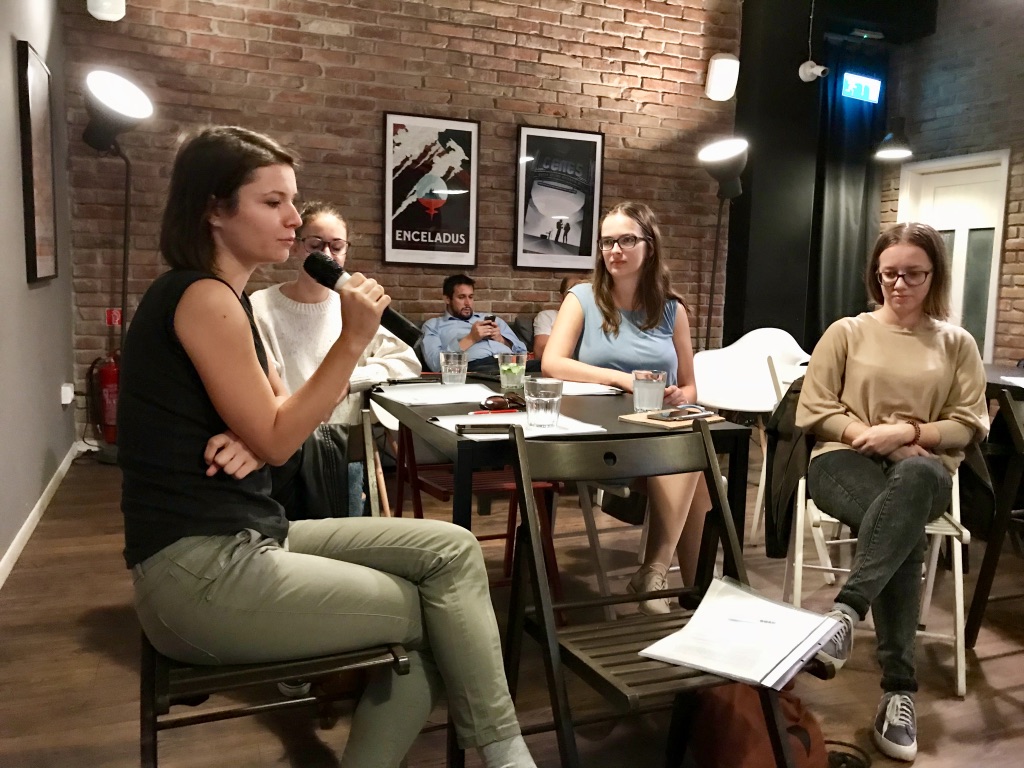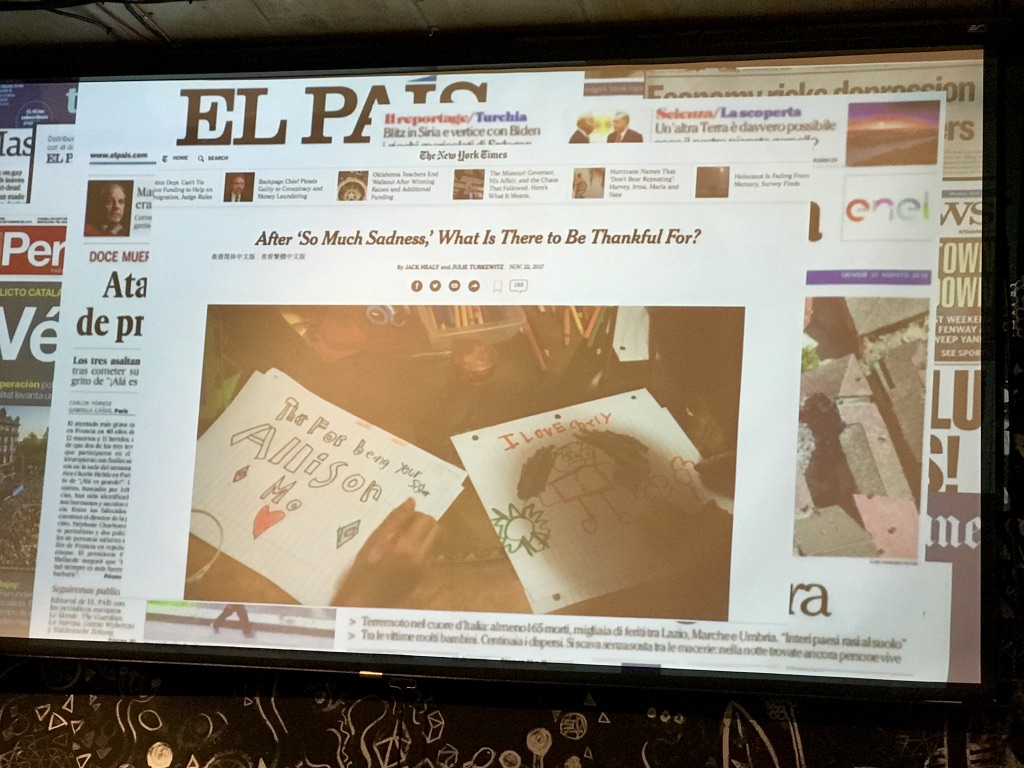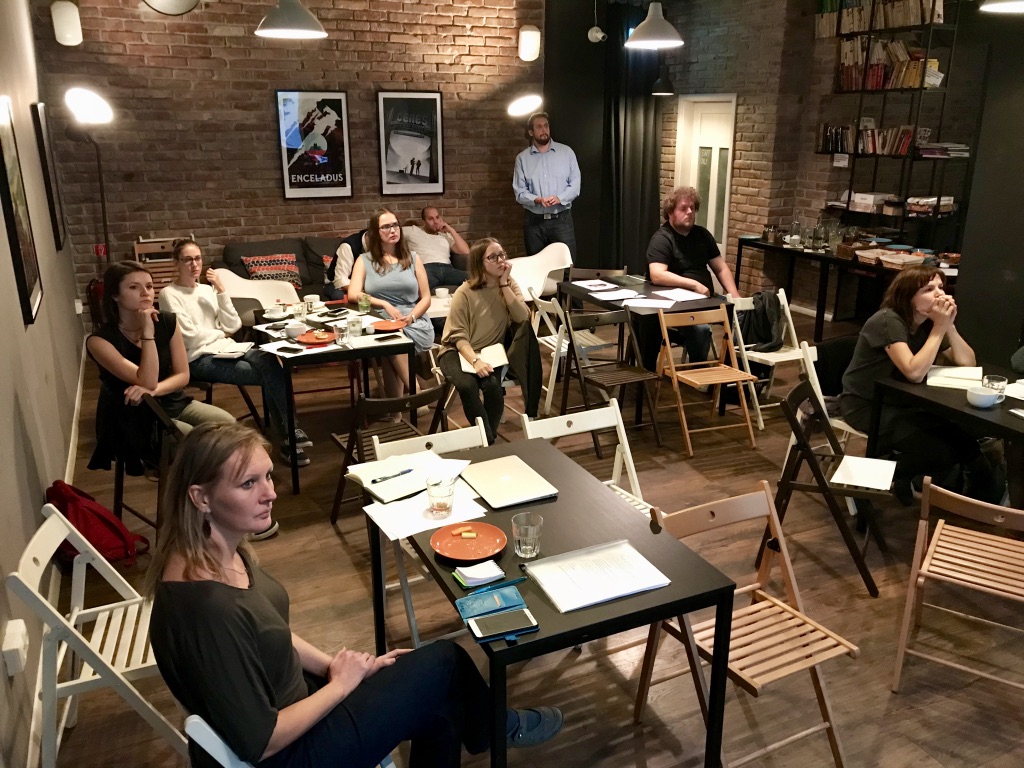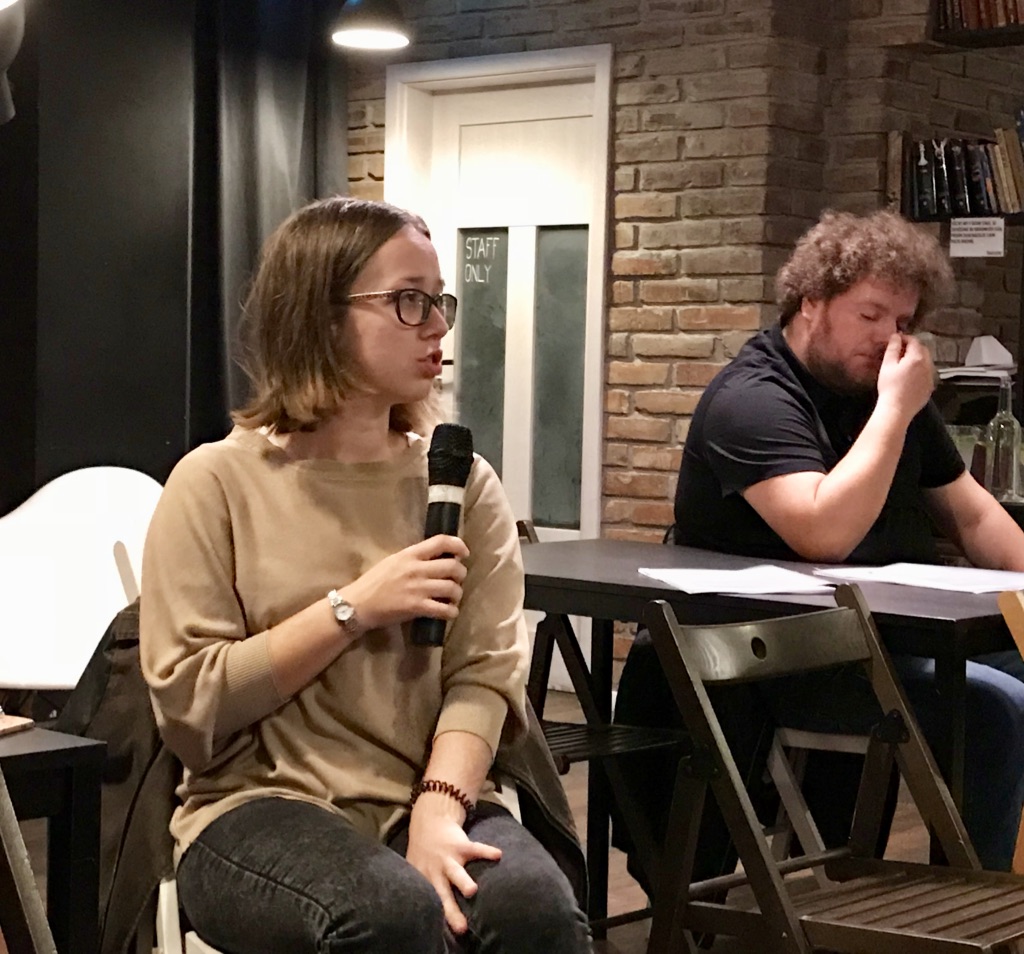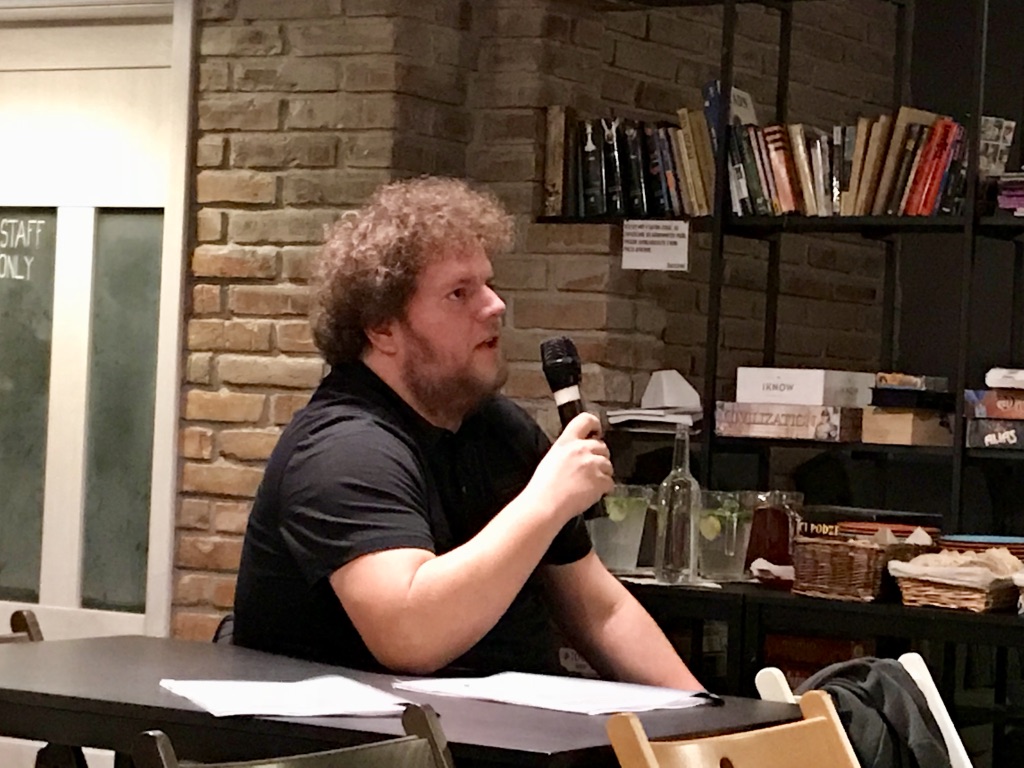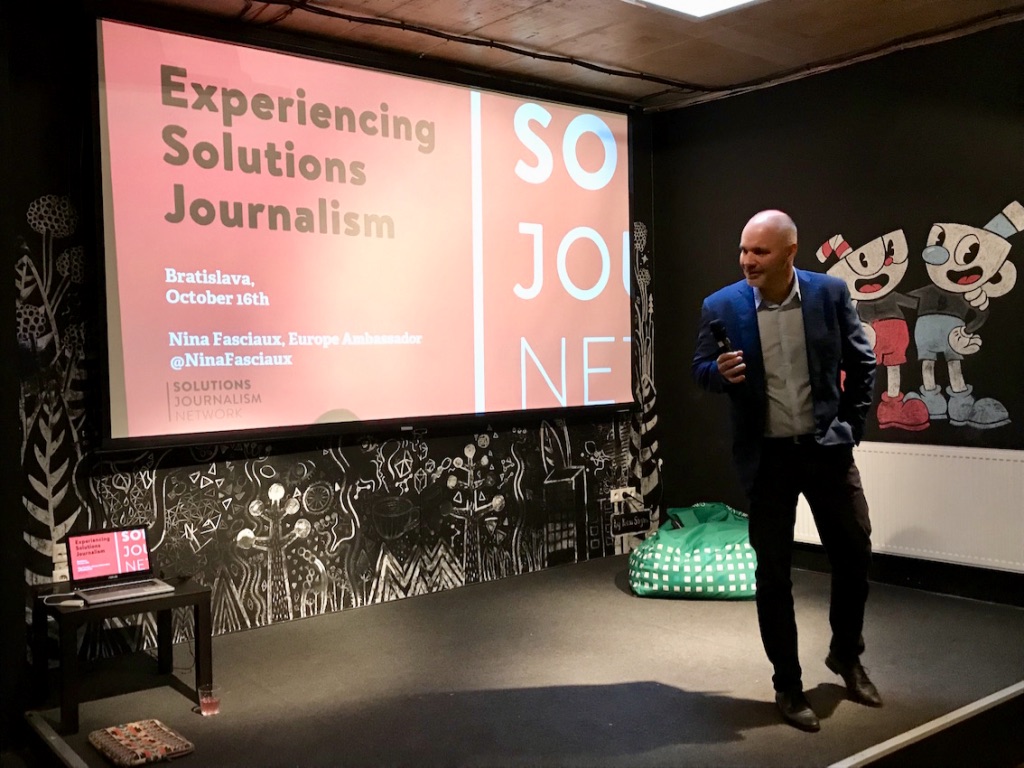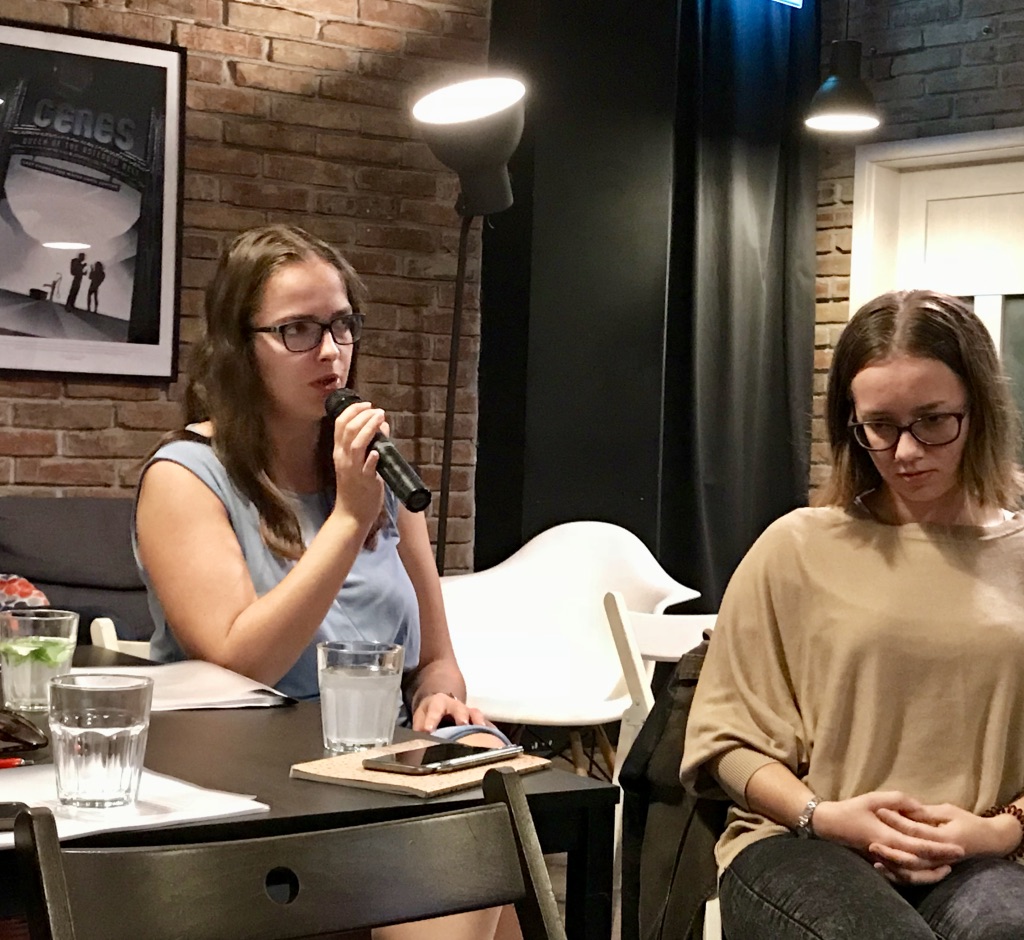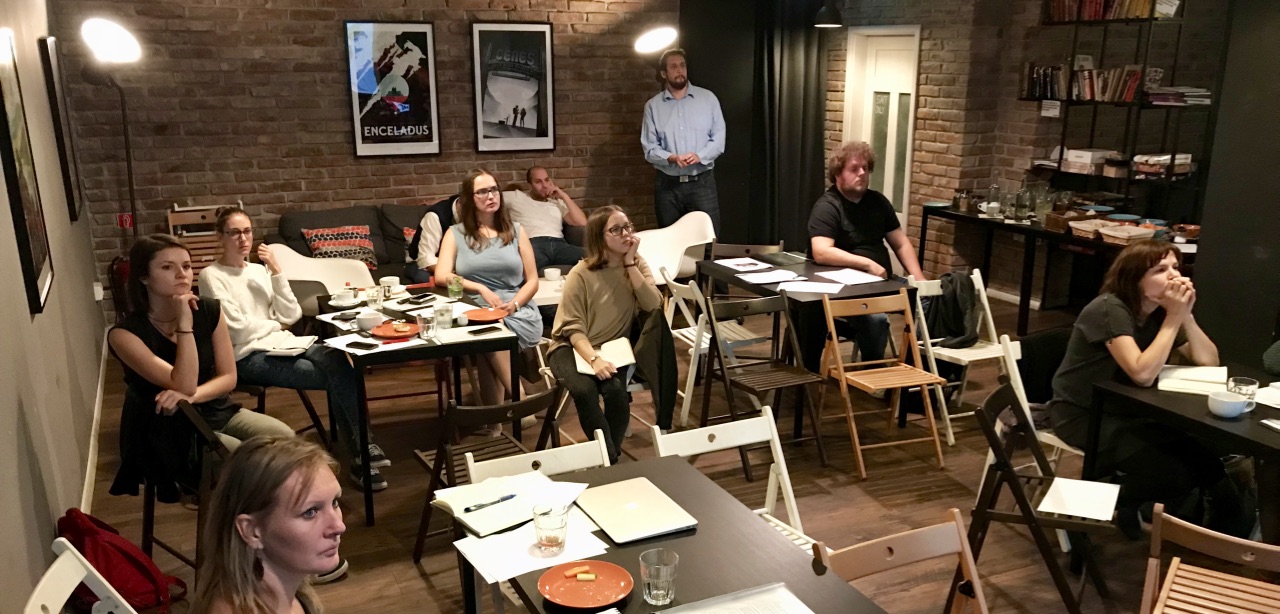 The database (story tracker) which contains a number of model stories focused on solutions journalism was also discussed.