Niger Delta Watch 2019 was a citizen-led election observation project reporting on the 2019 Nigerian presidential and governorship elections. The project focused on the states of Rivers, Bayelsa, Delta, and Akwa Ibom. Niger Delta Watch 2019 was a joint initiative of Stakeholder Democracy Network (SDN) and the Civil Society Situation Room (CSSR). The goal of Niger Delta Watch 2019 was to generate accurate information on the election campaign as it unfolded, for the benefit of the Nigerian government, Nigerian electoral agencies, and journalists, researchers, civil society organizations and others working to support democracy in Nigeria.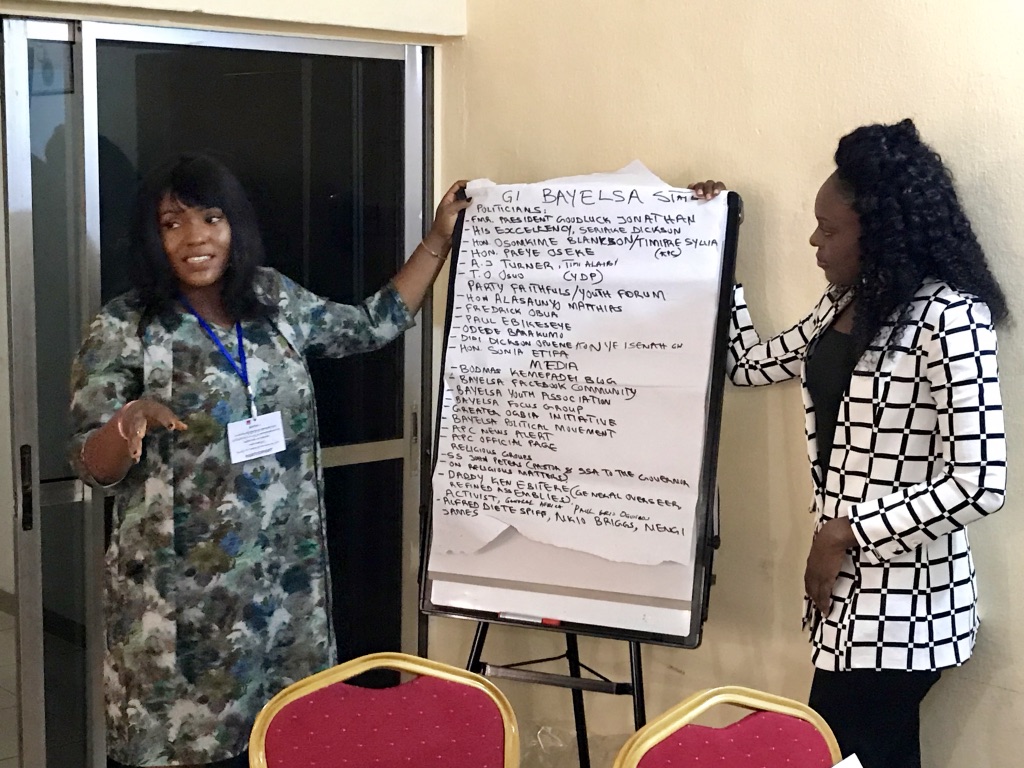 SDN conducted extensive research on political and electoral dynamics in the Niger Delta, and Niger Delta Watch 2019 was the latest iteration of previous election observation work carried out by SDN, including during the 2011 and 2015 election cycles.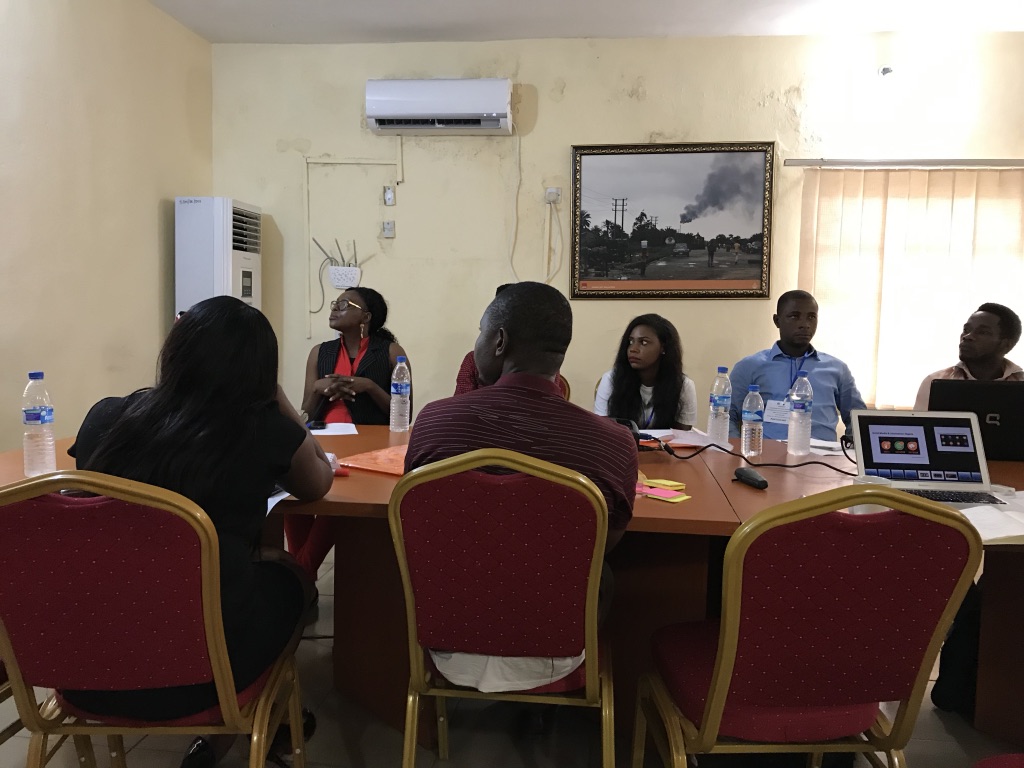 Democracy Reporting International (DRI) led the training of Election Observers participating in this project and the development of the social media and technical analysis sections of this report. Among other experts, DRI hired MEMO 98 expert Rasto Kuzel as a social media trainer and to help finalize some parts of the final report.
The project reports can be found here
The final report can be found here ndwatch19-16.07.19-dt-smller